Planted Orchid Arrangement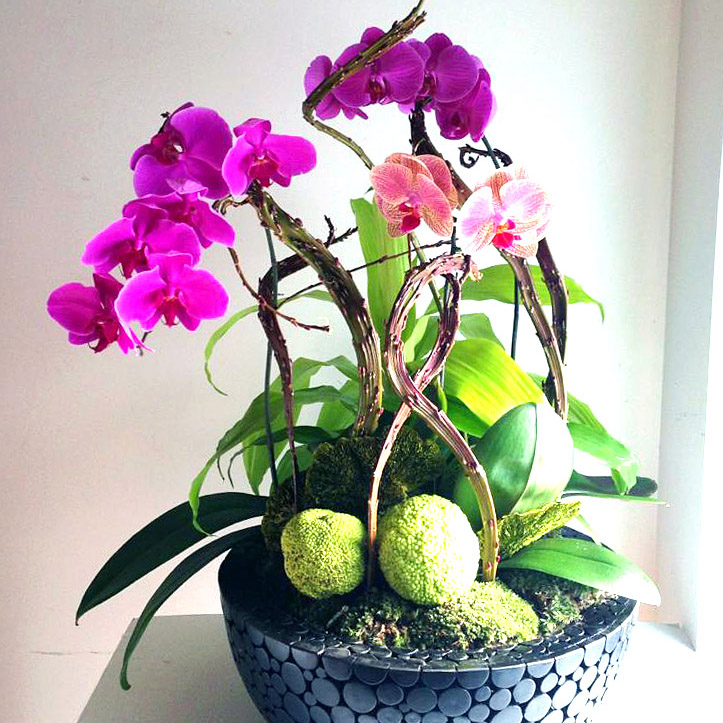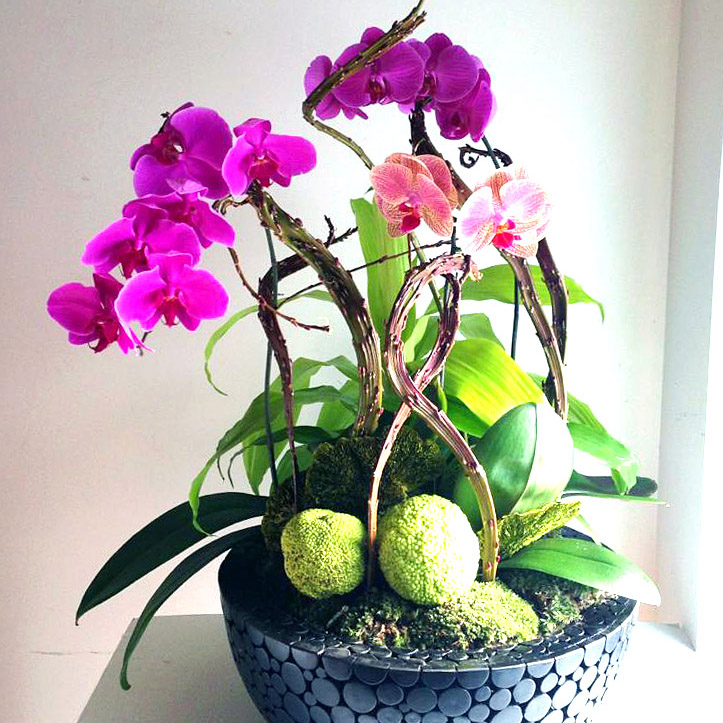 Planted Orchid Arrangement
For an exotic, longer lasting gift idea, consider one of our Planted Orchids!
Our Phalaenopsis Orchids come in many sizes and colours, and are regularly sourced fresh from our suppliers. With proper care, these plants can rebloom over and over again, making this the gift that keeps on giving!
*size shown in image is $175
Please keep in mind when deciding your budget that there is a delivery fee, chosen at checkout. Delivery begins at $15 in central Toronto - Please choose the appropriate delivery rate at checkout.